---
The core legal obligations of States with respect to protecting the human Rights of LGBT people include obligations to:
Protect individuals from homophobic and transphobic violence.
Prevent torture and cruel, inhuman and degrading treatment.
Prohibit discrimination based on sexual orientation and gender identity.
Safeguard freedom of expression, association and peaceful assembly for all LGBT people.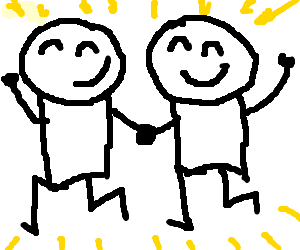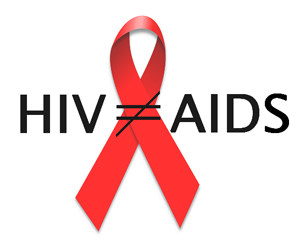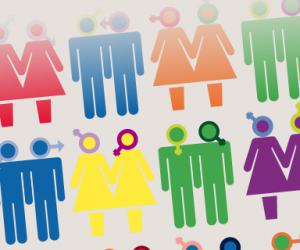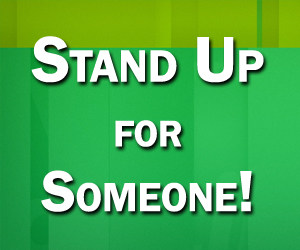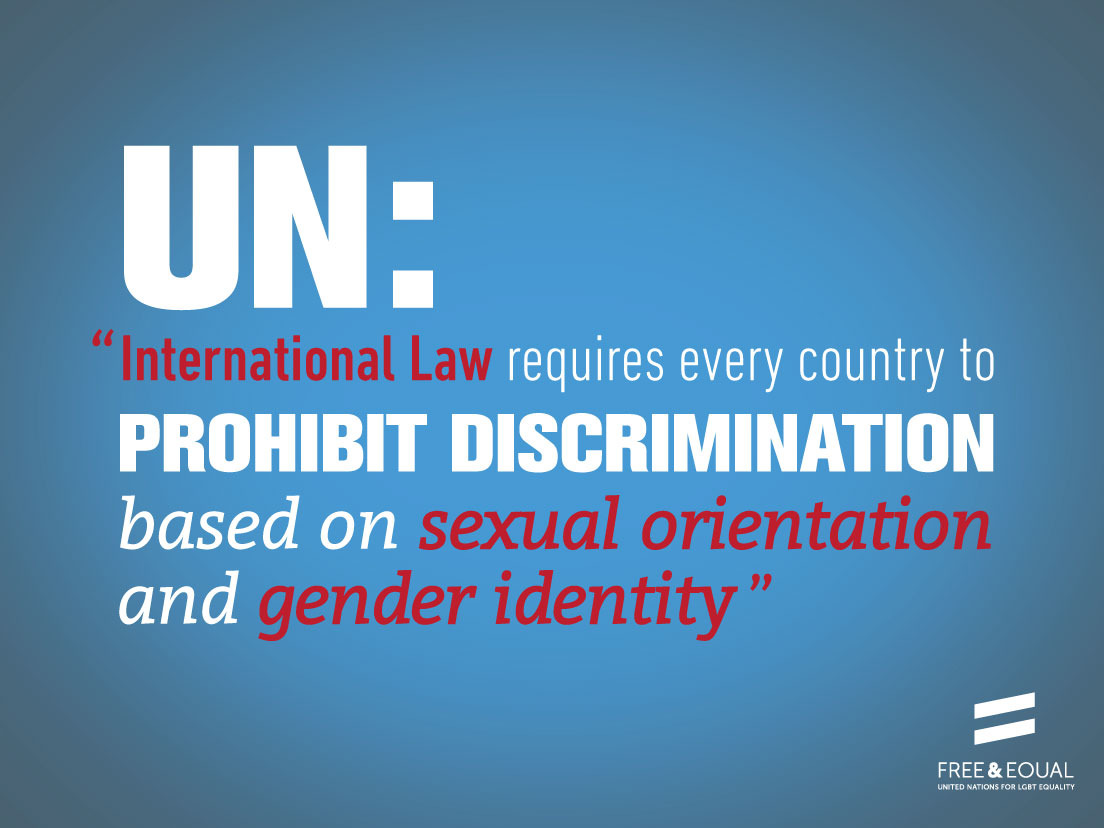 ---